Subscribe to Guildford Arts
Ordinary Member Subscription - Arts enthusiasts who support the purpose and activities of Guildford Arts and are interested in taking art in Guildford Arts activities. The annual fee is £20
Arts Organisation Subscription - Arts providers who wish to be associated with Guildford Arts and use our mailings and internet publicity channels. The subscription also provides for the addition of Arts Events and associated details including the maintenance of the relevant Organisation profile. The annual fee is £20
Events Marketing Subscription - Nominated members of Arts Organisations or individual Artists to post Events to this website - irrespective of the membership status of the organisation concerned. This is a free subscription renewable every two years.
Life Membership - Members can secure lifetime Ordinary membership with a single payment £250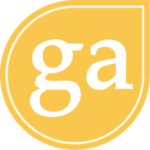 £250.00
Apply now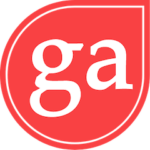 £20.00 for 1 year
Apply Now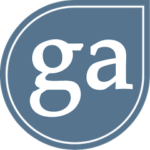 £20.00 for 1 year
Apply Now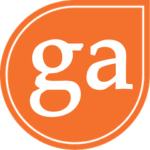 £0.00 for 2 years
Apply Now
RENEWING YOUR MEMBERSHIP?
Memberships can be renewed at any time provided that they are still current.
If you are informed that your membership is no longer valid, please join again.
If so, please login first and then visit 'Renew Subscription' in the main menu. Your details will have been added to the subscription form.