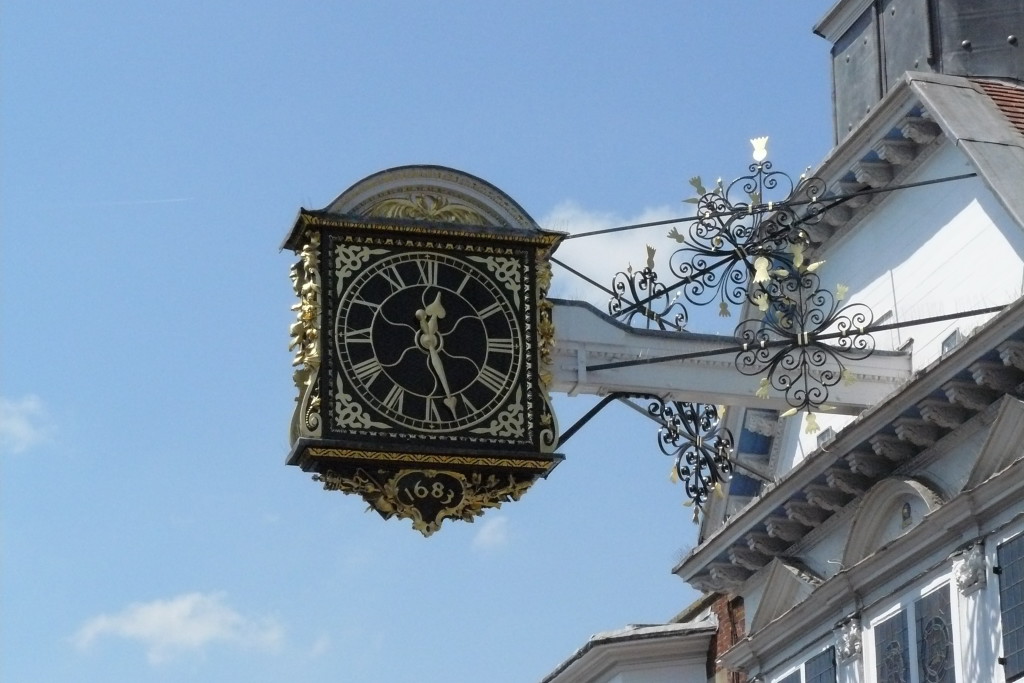 Welcome to guildfordArts.org
For information about Arts Activity and Arts Resources in and around Guildford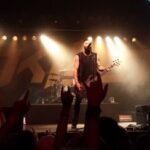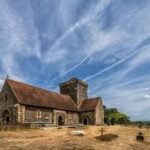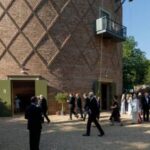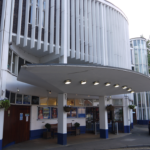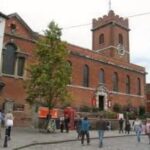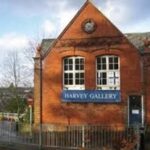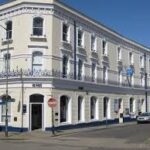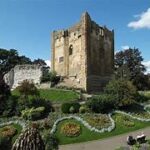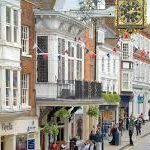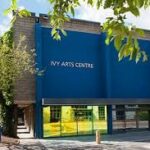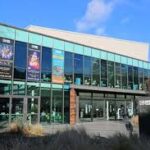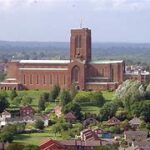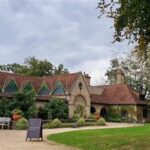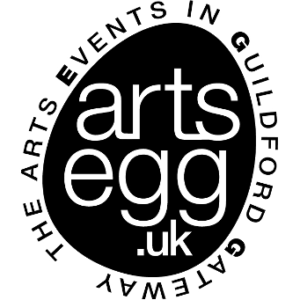 ArtsEGG.uk lives on - 'Arts Events in Guildford Gateway' is hosted here!
Would you like to post ARTS EVENTS to this website? Visit 'Join ga' in the main menu and take out the Event Marketing Subscription - it's FREE!
Note: for obvious reasons we review all additions to the site prior to publication............. And, please consider becoming an active ARTS supporter by taking out a Guildford Arts membership subscription.
Guildford ARTS: a charity that champions the rich variety of arts activities to be found within and around Guildford, Surrey. This website is a reference source for those events, organisations, people and places that together create Guildford's energetic cultural scene.
Guildford Arts Summer Exhibition
The Mill Studio, Yvonne Arnaud Theatre
6 – 21 July 2022 
Mon-Sat 10am - 5pm
Admission Free – All Works for Sale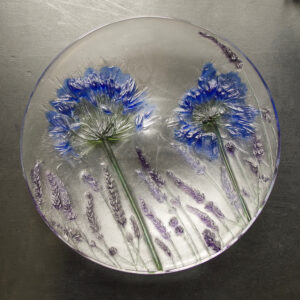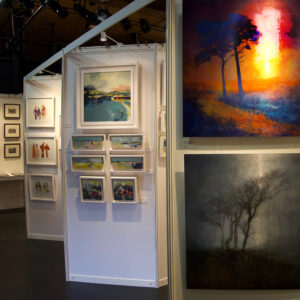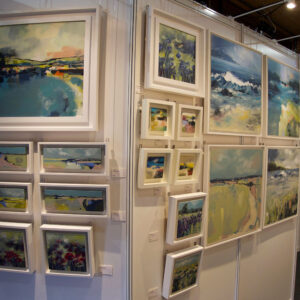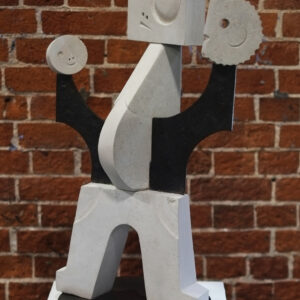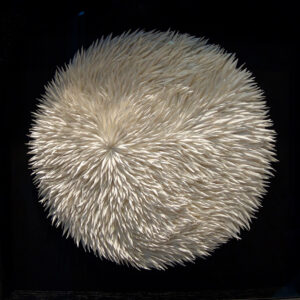 July sees the return of the annual Guildford Arts Summer Exhibition to the historic and peaceful riverside setting of the Yvonne Arnaud Theatre's Mill Studio, in the heart of the town. Over 20 local and national artists will display their talent and expertise in glass, ceramics, sculpture, paintings, drawings, metalwork, prints and photography.
Light, layers, colour, form and energy flow throughout the Exhibition; while there is no overall theme connections and relationships naturally emerge in this thoughtfully curated show, which ensures that no two techniques or interpretations are the same. Labelling artists as 'printmaker', 'painter' or 'photographer' is limiting as it does not describe the immense manipulation and exploration of techniques within those artforms - this Exhibition offers a chance to see a wide variety of techniques up close and in detail. The artists also help with the stewarding of the Exhibition and attend the two Meet the Artist Saturdays, providing an informal opportunity for visitors to chat to them and find out more about their inspiration, working styles and techniques. Younger visitors have their own Art Quiz, with art materials and prizes supplied. All the artworks on display are for sale.
WHATS' ON in Guildford: Latest Arts Events
Twitter: All Events are posted to our account @ArtsEGG - Arts Events in Guildford Gateway. Just scroll the items below. To follow, click on a link or visit @ArtsEGG
Our Arts and Artist 'Resources'
visual ARTists:
A small selection - chosen at random - of the many artists who have exhibited with GA in recent years or are members of GA .... or both!
ARTS organisers:
A sample of the many organisations providing art experiences in the Guildford Area
ARTS venues:
Some of the venues that host arts events: