Sponsored and supported by Guildford Financial: https://www.guildfordfinancial.co.uk/ and Matrix Removals https://www.matrixmovinggroup.co.uk/removals

... and special thanks to Ben Dragon who has kindly provided the artwork for our publicity:

Guildford Arts is pleased to announce that the next edition of its famed Summer Art Exhibition at the Mill Studio, Yvonne Arnaud Theatre is well on the way!
26 artists of local and national renown will be offering an exciting display of contemporary paintings, prints, photography, sculpture, ceramics and glasswork.
Here is the list of participating artists:
Dates for your diary: Wednesday 3 July – Thursday 18 July.
Times: Monday to Saturday 10.00am – 6.00pm
REFLECTIONS ON YVONNE ARNAUD ART 2018
The exhibition was opened by Dr Perdita Hunt OBE who has an outstanding track record of senior positions in significant Arts related organisations - not least being her recent, highly successful, position as Director of Watts Gallery Trust.
Taking time out from her holiday to come to the exhibition's launch, she spoke of the importance of organisations such as Guildford Arts in providing showcases for local and national artists and stimulating awareness of the importance of art for the well being of community life.
This view was enhanced by many visitors who commented on how much they looked forward to the annual show.
For some, for whom this exhibition the first they had seen, there was surprise at the high quality and diversity of the exhibits and the professional manner of presentation.
Equally pleasing was the feedback from participating artists who remarked on how well the exhibition was organised and how much they enjoyed meeting the public - and each other. Such an opportunity for the artists to network and talk about their work, in what is often a very solitary process, was much appreciated.
Of course, Yvonne Arnaud Art will return next year and the team are already searching for the next group of artists that can offer a stimulating and varied collection of outstanding artwork.
Many thanks to the YAA team for a job well done!
Guildford Arts Annual Summer Exhibition
The Mill Studio Theatre, 4 – 19 July 2018
Guildford Arts will be holding its 23rd Annual Summer Exhibition at the Mill Studio, a historic Victorian Building next to the Yvonne Arnaud Theatre.
The exhibition will showcase contemporary art from both local and national artists, with a number having exhibited at prestigious local and national exhibitions and galleries, including the Royal Academy Summer Exhibition, Pastel Society Annual Exhibition, and appeared in Sky Arts' Landscape Artist of the Year programme.
There is a wide variety of work from detailed still life to atmospheric interiors, landscapes, portraits and abstracts in various media including watercolour, pastel, acrylic and oil to prints, etchings, and photography. Three dimensional work in glass, wood and ceramics will also be exhibited.
The popular "Meet the Artist" event will be held each Saturday - this is a great opportunity to meet some of the artists exhibiting and find out more about their work and their techniques. In addition several will be demonstrating their work and there will be an opportunity to buy unframed work.
An art quiz for younger visitors will be held during the exhibition, with drawing materials supplied.
There is sure to be something to catch your eye - why not call in and browse - all work is for sale.
Open Wednesday 4th – Thursday 19th July Mon-Sat 10am-5pm
An annual feast for the senses....an exhibition NOT to be missed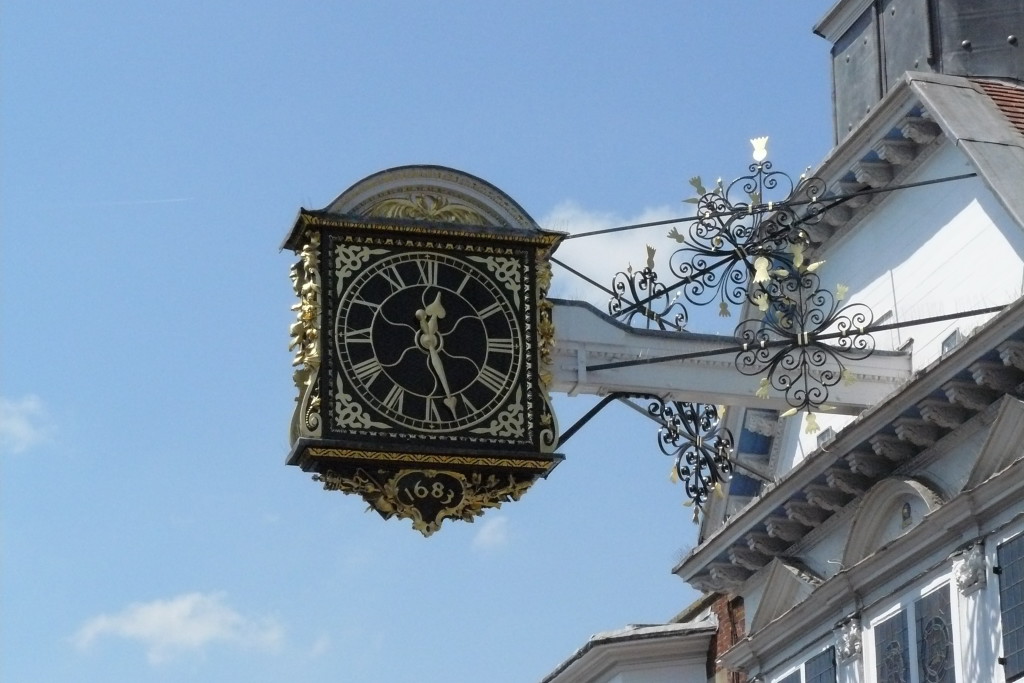 Welcome to guildfordArts.org
For information about Arts Activity and Arts Resources in and around Guildford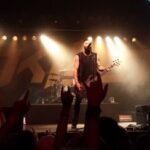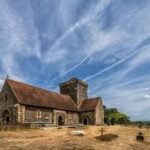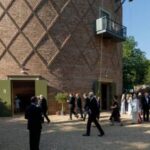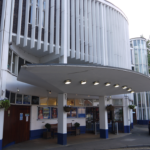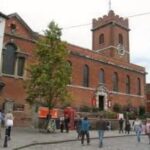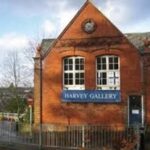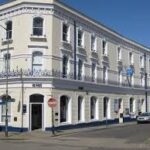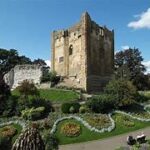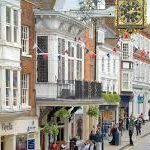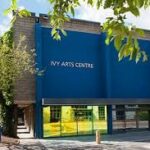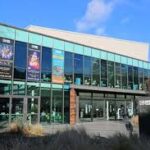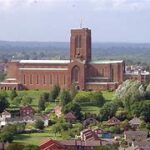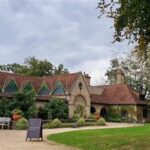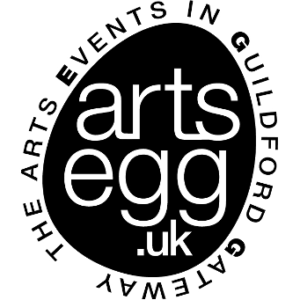 ArtsEGG.uk lives on - 'Arts Events in Guildford Gateway' is hosted here!
Would you like to post ARTS EVENTS to this website? Visit 'Join ga' in the main menu and take out the Event Marketing Subscription - it's FREE!
Note: for obvious reasons we review all additions to the site prior to publication............. And, please consider becoming an active ARTS supporter by taking out a Guildford Arts membership subscription.
Guildford ARTS: a charity that champions the rich variety of arts activities to be found within and around Guildford, Surrey. This website is a reference source for those events, organisations, people and places that together create Guildford's energetic cultural scene.
Surrey Sculpture Society returns to The Savill Garden for annual 'Art in the Garden' Exhibition
Marrying the vibrant colours of autumn with an equal variety of sculpture has become an annual event at The Savill Garden, one of Britain's finest ornamental gardens. Its 35 acres of gardens are perfectly sited within the boundaries of Windsor Great Park and can be found at Englefield Green on the Surrey/Berkshire borders.
This year, the annual Art in the Garden Exhibition runs from 28th September until 1st November and will feature 45 artists exhibiting over 60 sculptures, all set off perfectly by the stunning seasonal highlights which the gardens have to offer.
This internationally renowned Garden is known to delight everyone from the seasoned horticulturalist out to spot a rare plant or two, through to families just wanting to relax in the beautiful, tranquil surrounds of the many interconnected gardens and woodland glades. The accessible sculpture trail, which starts in the award-winning Savill Garden Visitor Centre and meanders across much of the Garden, will feature a wide range of sculpture in a variety of materials. All are available for sale throughout the exhibition.
The Savill Garden is located at Wick Lane, Englefield Green, TW20 0UU
For further information on The Savill Garden entrance, opening times and booking tickets on-line visit: https://www.windsorgreatpark.co.uk/en/experiences/the-savill-garden
Admission to the Sculpture Exhibition is included in entrance to The Savill Garden.
Windsor Great Park social media channels. Facebook: @WindsorGreatPark
Twitter: @WindsorGtPark
Instagram @windsorgreatpark
WHATS' ON in Guildford: Latest Arts Events
Twitter: All Events are posted to our account @ArtsEGG - Arts Events in Guildford Gateway. Just scroll the items below. To follow, click on a link or visit @ArtsEGG
Our Arts and Artist 'Resources'
visual ARTists:
A small selection - chosen at random - of the many artists who have exhibited with GA in recent years or are members of GA .... or both!
ARTS organisers:
A sample of the many organisations providing art experiences in the Guildford Area
ARTS venues:
Some of the venues that host arts events:
Hi,
When you click on the thumbnail, the 'flipbook' will open in a 'lightbox' (not a new tab) and will look like this:
At the bottom of the screen is the control panel.

It is recommended that you use this panel for the two basic operations you require.
A: Turn the page directory on / off (A series of page thumbnails on the left of the screen)
Toggle the YELLOW icon
B: Increase / decrease image size to maximum
Toggle the RED icon.
The other controls are straightforward but using the recommended pair is simple and reliable.
AND TO READ THE PAGES: Make the image maximum size and click on a page to move left or right!
Kind regards,
Website Admin
PS Pressing the Esc key returns you to the starting point.