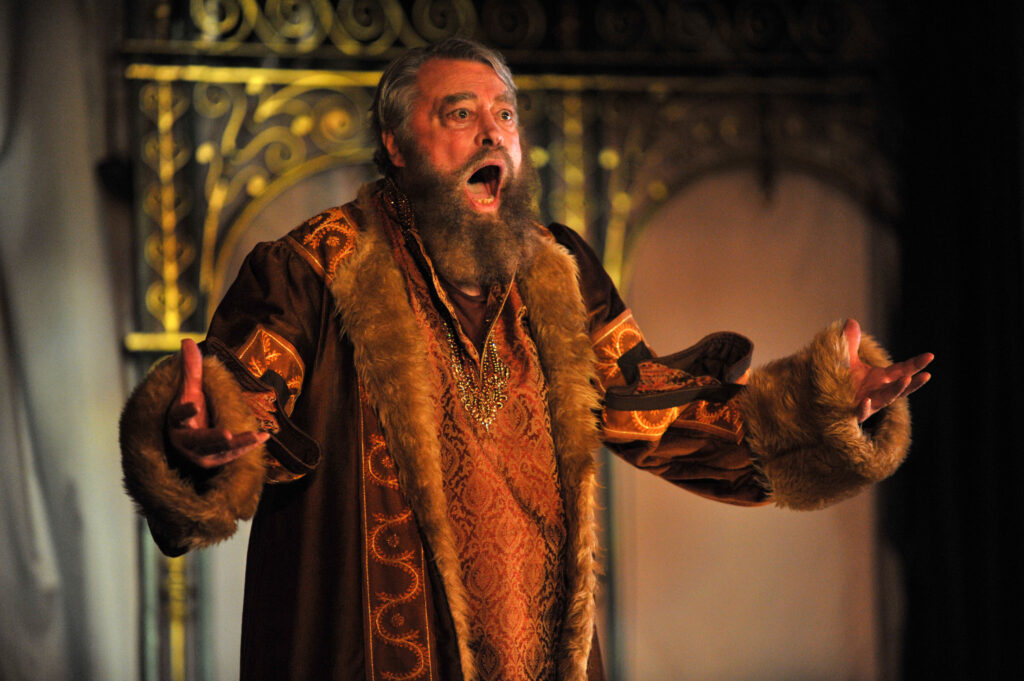 Please enter your information here.
You can copy and paste material from any website for which you have copy rights. This can include combinations of text and images. If copying from printed material, images will need to be added separately.
It is important that dates and location(s) are clearly stated in your article.
Thank you.